Filters
Sold out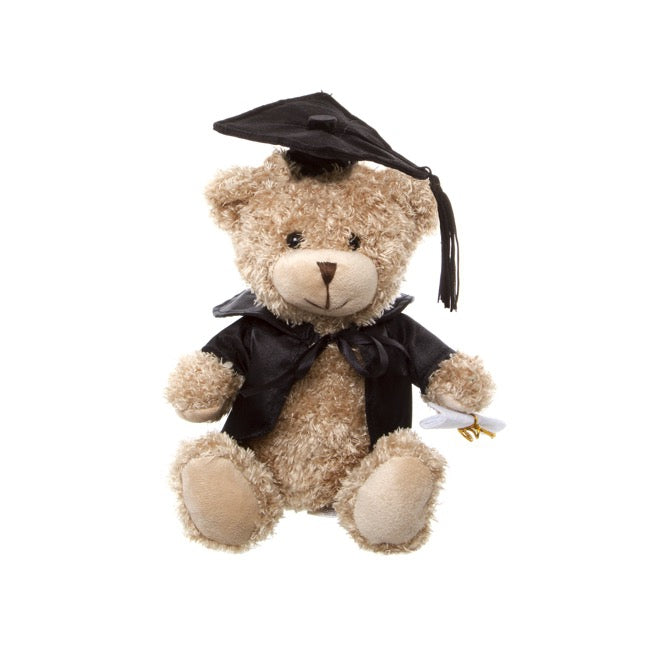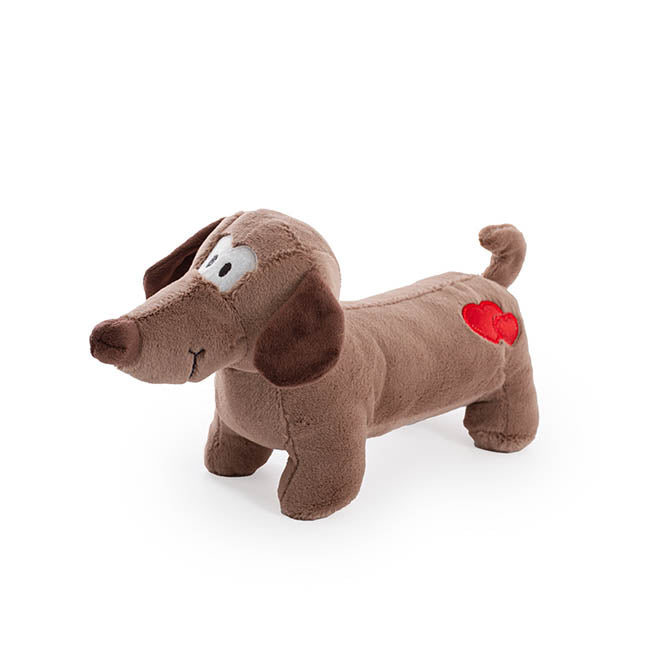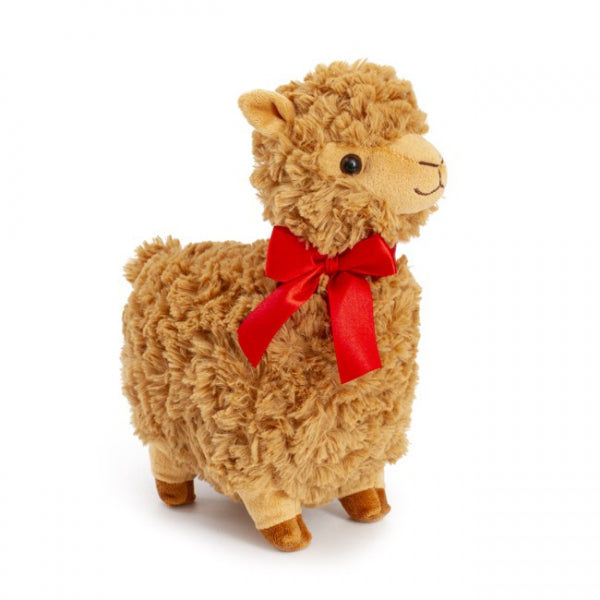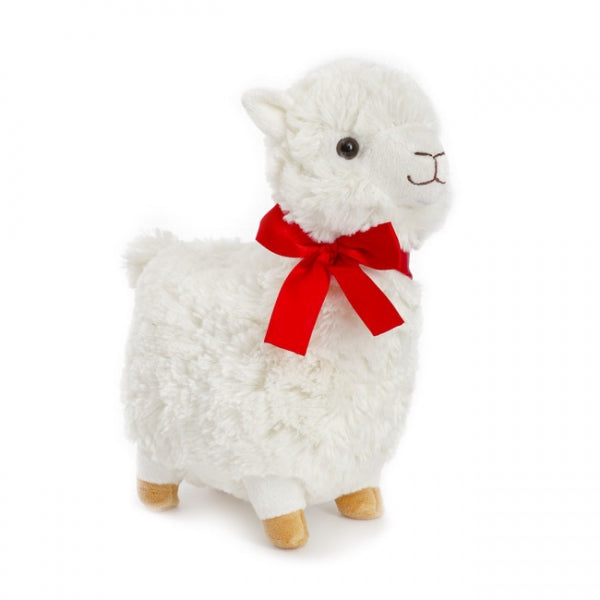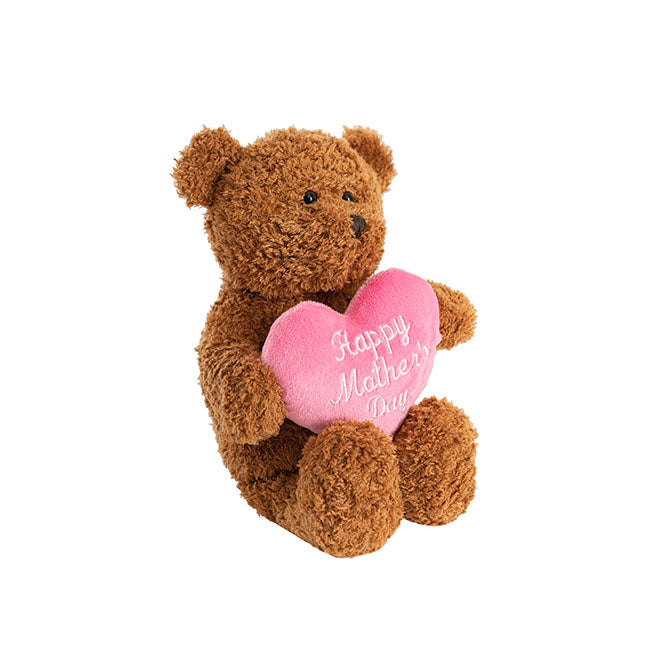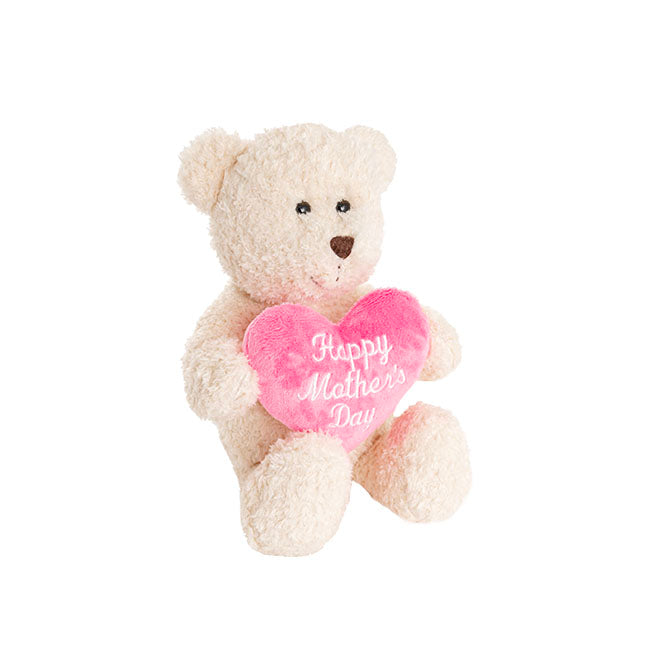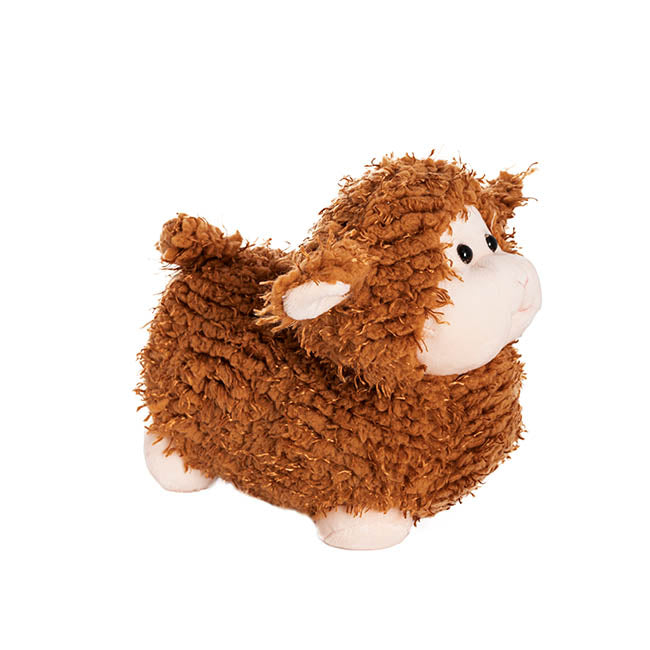 Your one-stop shop for all party necessities
Planning a party can be stressful, but it doesn't have to be. At The Cupcake Room, we make organising your next event a piece of cake. On our easy-to-navigate site you will find delicious cookies, cakes and cupcakes that are homemade and baked from scratch, with gluten free options also available. But it doesn't stop there.
Whether you're throwing a baby shower or birthday party, The Cupcake Room is fully stocked with all your party supply necessities. From paper plates, napkins and cups to candles and cake stands, you will be able to order your cake and eat it too!
Read More...
We also have a range of gifts available for purchase. Celebrating the birth of your sister's newborn son? Purchase a gift pack with a blanket and a dozen baby blue cupcakes to say congratulations. Want to show your mum how much you love her for Mother's Day? Buy one of our designer tea cups and send her a cupcake bouquet. 
We deliver straight to your door
We get it, planning a party can be tiring and requires a whole lot of patience. Don't have time to pick up the birthday cake or forgot to order one all together? We've got you covered. Order online or give us a call before midday and we will deliver your cake and party supplies before your party kicks off!
Whatever kind of party you're planning or attending, we can help you pick out the perfect partyware to use or gift to give. We can't wait to hear what you have planned and discuss how we can bring your ideas to life.